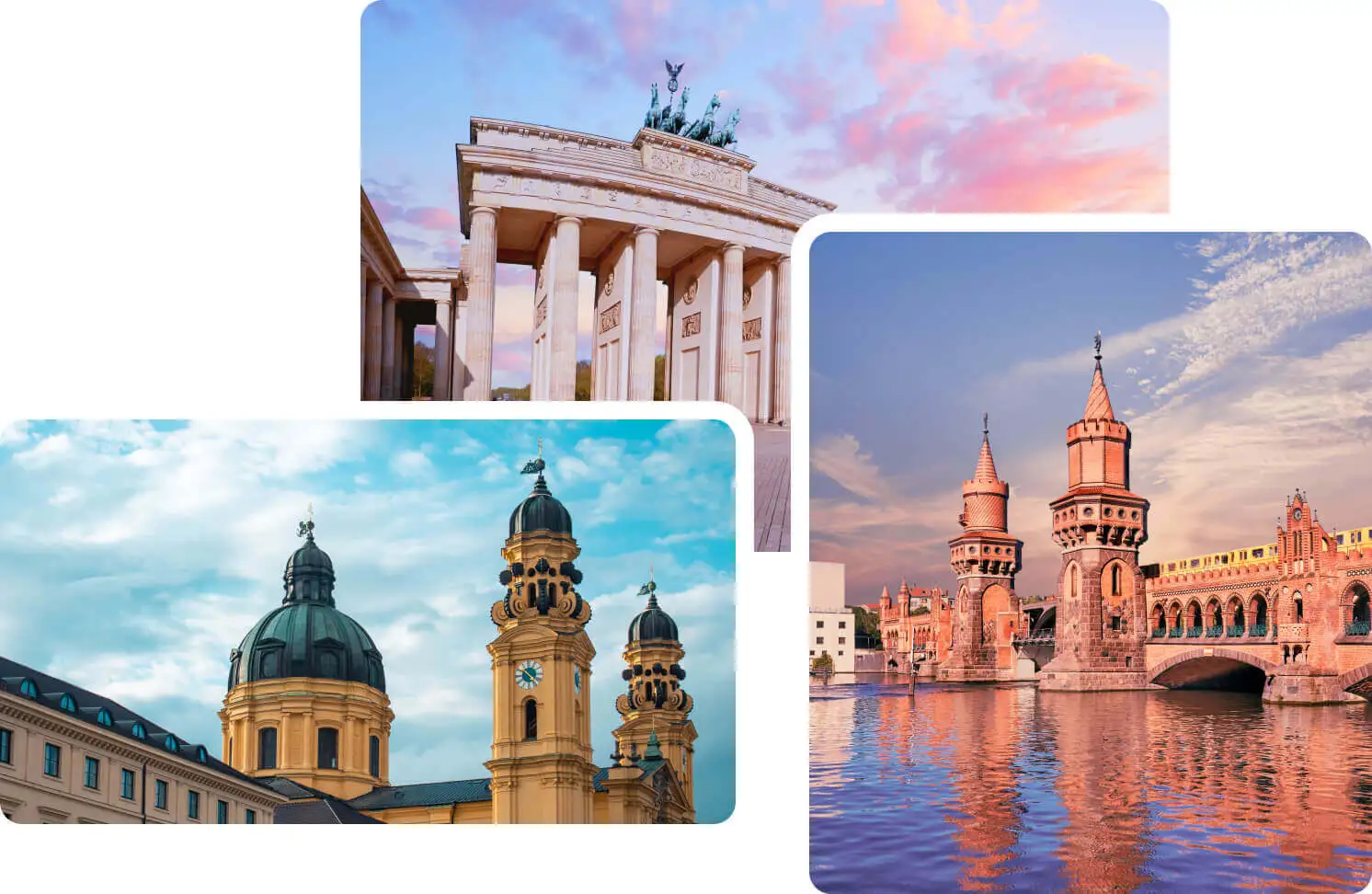 Start Exploring

UK

Find postcodes, properties, local attractions and much more.
---
Zestate - Making Real Estate Easier To Access
Zestate is UK's largest real-estate data aggregator. Our website informs you about ~2.5 million Active postcodes & ~30 million residential and business properties. We believe in free data, and we live by it. Our website is free to use and will remain the same. We regularly update our database so that you get the latest information from our portal.
View All Properties
Search Postcodes
Searching for UK postcodes and properties has never been easier. Just enter your postcode in the search box above, and we will show you all the relevant information related to the location.
Street Information
Check the Street view of properties and postcodes. Using high-quality JS maps, we enable users with street view properties available nowhere else.
Reverse Address Search
Zestate tracks properties across the UK. We have an updated database of 30 million+ addresses across the UK. Using zestate, you can quickly reverse search any property across the UK.
Property Information
Zestate maintains updated real estate information like recent sales, new constructions, current valuation, architecture etc. Real valuable data updated from most trusted sources and agents.
---
Postcode & Street Information
Our search helps you find relevant information regarding your postcode. It's not just a search box for finding your postcode and address. It helps you find details like:
Crimes in your postcode
Houses for sale
Nearby places (Bus stops, Schools, Shops, etc.)
Addresses in your postcode.
Property Sales Data(From 1995 To 2022)
Census information (Population, Households, 2011 Census data)
Real Estate Information
Zestate acquires real estate data from the most trusted sources, including some govt websites. We gather information like Property Sales data, Property built type, Property area, Lease Information, etc. We also provide many locality information like nearby places, crimes, public places, transportation, etc. Below are some of the property types you can expect in zestate:
Private Homes, Flats, Villas, Mansions, and other residential properties.
Restaurants & Hotels
Shops
Corporate Offices
Govt Properties and Offices
Public Places like Bus stops, National Parks, Train Stations, Courts, etc.
We list many other types of properties. Search any property today using the search bar above.
Browse Postcodes & Properties By Country
---
Postcodes In The United Kingdom
The United Kingdom has one of the best and most organized postal code systems. We at Zestate.co.uk collect the postal code information. Royal Mail Website only allows you to find your postcode. But your postcode is not just your mailing address; it's your identity. You have a lot of information attached to your postcode. For example, we can determine your credit rating with your postal code. View/Download the complete list of UK postcodes.
A Brief History Of Postcodes In The UK
The introduction of postcodes was as early as 1857 in London. Royal Mail implemented the Postcode system in 1917 in 10 other major cities, including Birmingham, Glasgow, Edinburgh, Manchester, etc.
However, in 1950 Royal mail introduced an electromechanical sorting system capable of delivering mail to 150,000 private and business addresses. Royal Mail enhanced the postcode system in 1965 and extended the postal coding system to the rest of the country.
Postcode Format
Postcodes are alphanumeric 6-8 digit codes that can help you locate any address across the UK. Each postcode is divided into two parts by a space; the first code represents the Outward code, and the second represents the Inward code.
POSTCODE
Outward code
Inward code
Area
District
Sector
Unit
AB
11
6
2B
Outward code consists of two parts: postcode area and postcode district.
Inward code consists of the postcode sector and the postcode unit. The unit here means postal code variable, which differs for each postcode.
Other Tools by Zestate.co.uk